Colon Cancer Treatment
Serving Anchorage, Wasilla, Palmer & Mat-Su Valley, AK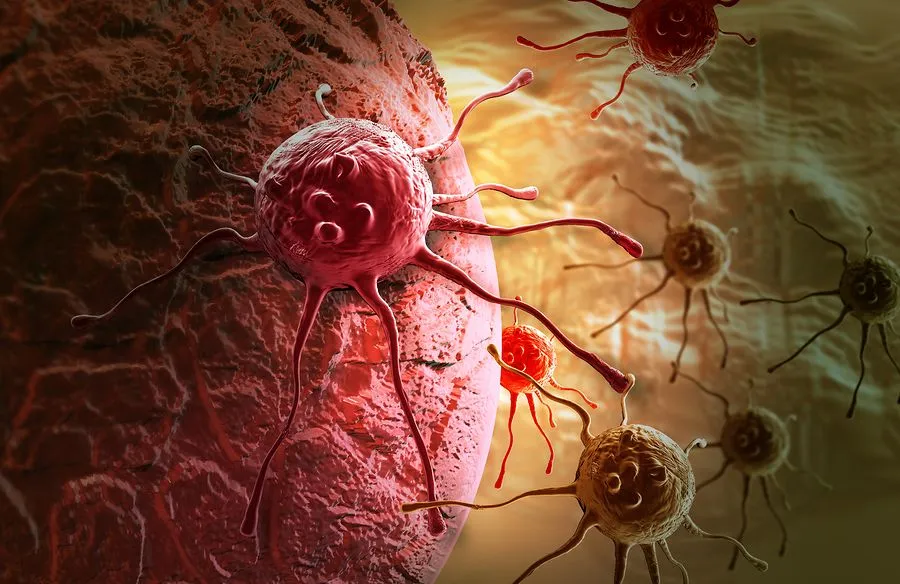 More than 95,000 people were diagnosed with colon cancer in 2016, according to American Cancer Society statistics. Some of them only learned that they had cancer following a colonoscopy, a routine test that can detect it in its earliest stages.
Colon cancer symptoms aren't always obvious
Unlike some other forms of cancer, you may not notice anything unusual during the early stages of colon cancer. If it progresses, you may experience:
Bowel Habit Changes: Colon cancer can affect your bowel movements. Constipation or diarrhea that lasts more than four weeks may be a sign of cancer.
Incomplete Evacuation: If you have colon cancer, it may seem as if your bowel is never empty, even if you've just had a bowel movement.
Blood in Your Stool: Blood in your stool may be a sign of hemorrhoids, but can also be an indication that you have colon cancer.
Fatigue: It's not unusual to feel weak and tired if you have colon cancer.
Weight Loss: Have you recently lost weight without trying? Unexplained weight loss is always a cause for concern and can accompany colon cancer.
Are you in the Mat-Su Valley Area? In need of Colon Cancer treatment from Alaska Digestive and Liver Disease?
Call our Anchorage, AK office at (907) 569-1333 today!